Amongst the several tools that are available to improve business productivity is a handheld tablet or an iPad. If you are in the construction/engineering industry – and are not using an iPad, you are missing out!
Working on a construction site myself, the iPad can be used for several functions that were not immediately evident.
Remote view
Using the Face-time feature the construction manager or technical engineer can keep a close look on the site-operations that are being carried out – for example, placement and compaction of concrete. This is important as it requires visual re-assurance rather than an auditory confirmation over the phone.
If you are looking for the engineering agency, then you can browse the web.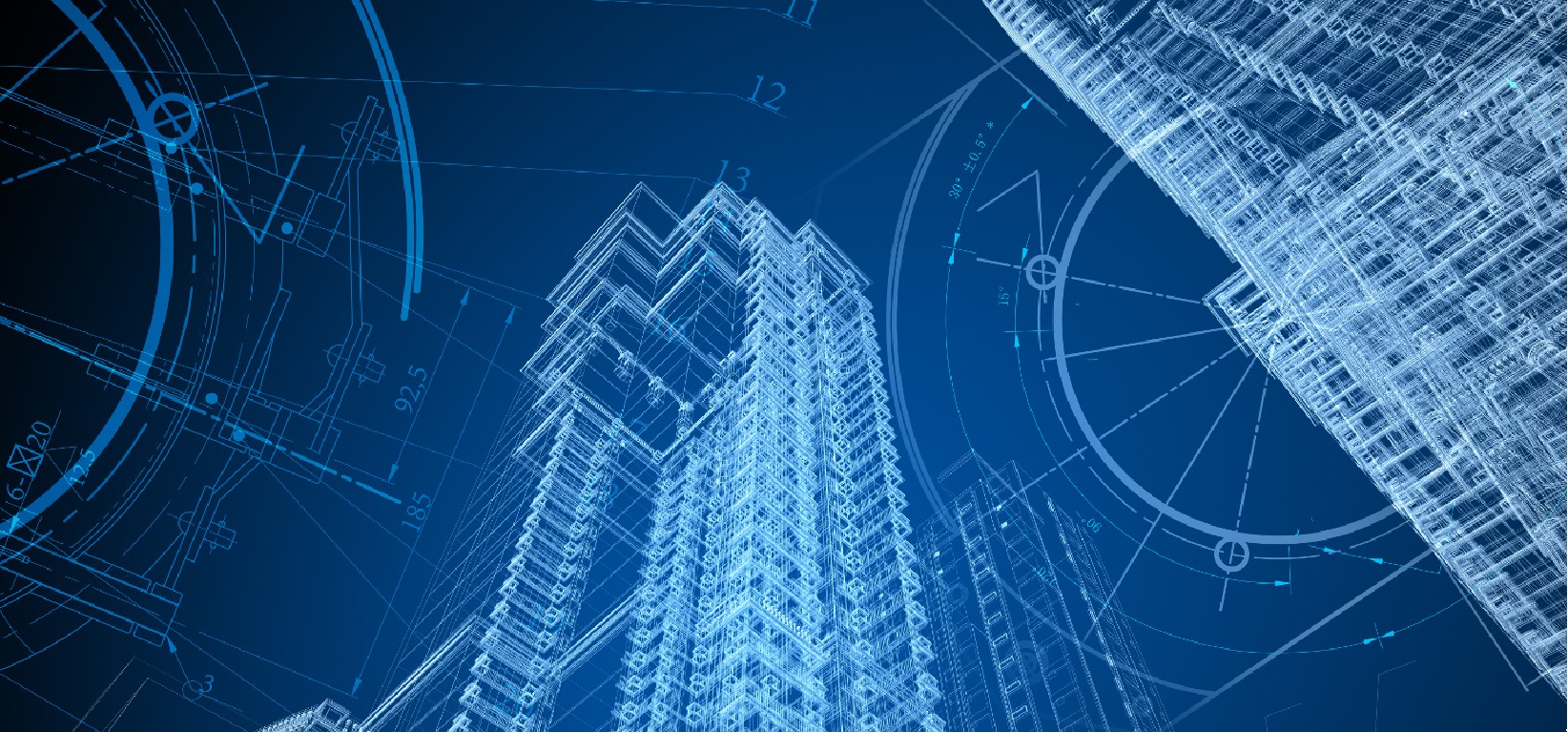 This ensures that the engineer can effectively multi-task right from his own site-office while works are commencing in another location. This allows for a more engaging interaction between the staff and supervisor – in real time!
Real-time feedback with stakeholders
In addition to video interaction, you can maximise the full-screen photo feature of the iPad. Need to update stakeholders on progress of your project? Whip out the iPad and update them on site, without any delays!
Quality assurance
When on-site quality assurance documentation can be signed-off and e-mailed to the client via electronic signature. A simple search on iTunes applications will bring up a multitude of PDF readers. This ensure that you can stay on top of tasks and avoid the slow pile up of work.
Remote access to your database
Tired of carrying folders of specifications, requirements and associated documents? Go paperless – you can have remote access to you information using the iCloud application. What's more – it's free! If iCloud is not your cup of tea simply store your important documents in PDF version in the hard-disk and access it using any PDF viewer.