If you're looking for something different to sip this fall, consider trying a natural wine. At Tinto Viejo, you can find an extensive selection of wines made without any artificial additives or flavorings. And if you're curious about the unique fragrance of nature, stop by their shop and explore!
The Monk in the Orange is a great place to stop by for lunch or dinner with friends. We especially enjoyed their signature roll: the Yellowtail Nigiri Sushi roll! It's filled with yellowtail sashimi topped with mango salsa, spicy tuna rice crackers, and eel sauce!
Tinto Viejo, click here now for Natural Wine Shop offers an incredible selection of wine from all over the world. The owner, Maria Teresa, has a deep passion for wine and the art of wine-making and takes great pride in never using additives or chemicals in her wines. She also takes great care to source grapes from sustainable growers who use organic practices.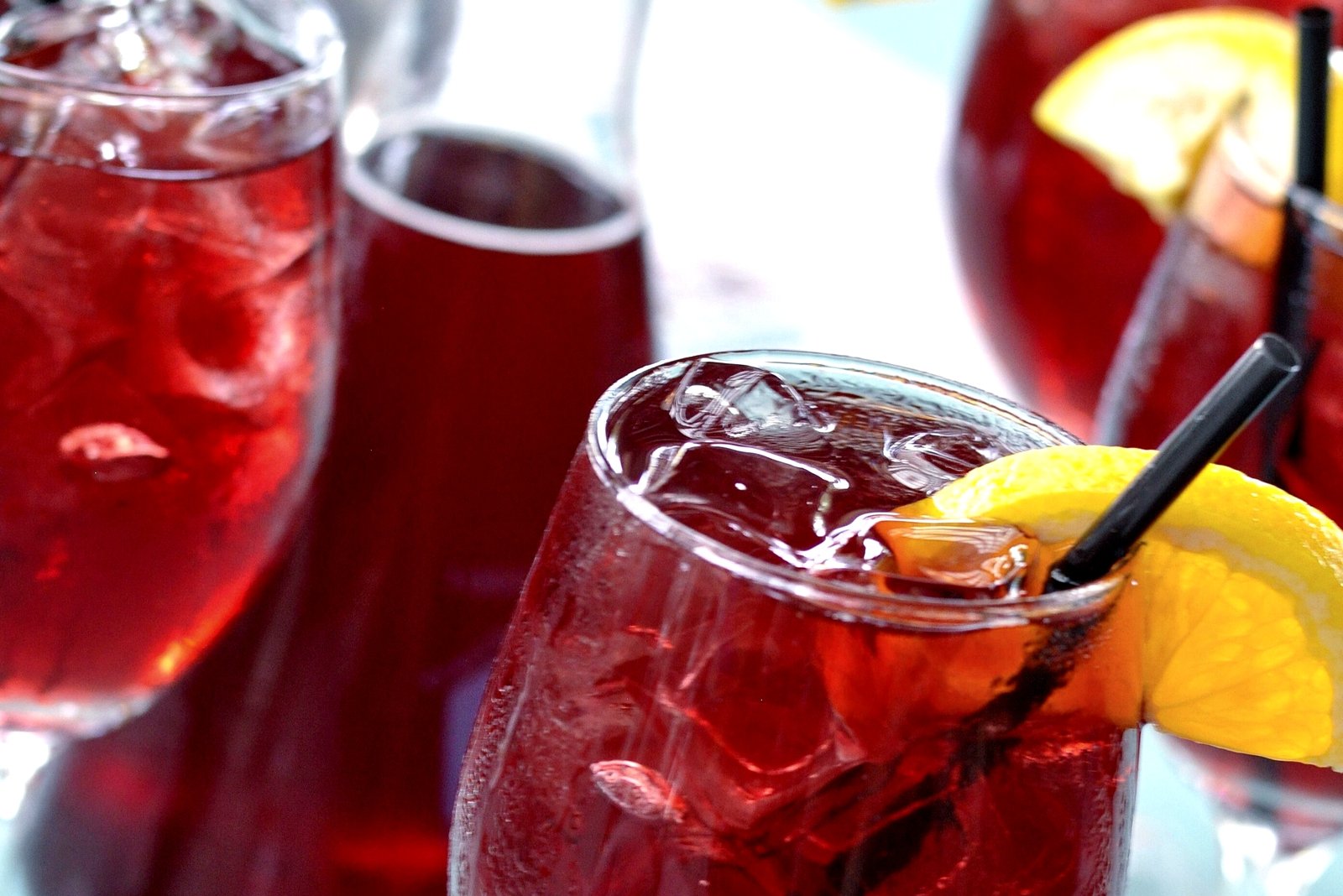 One of the unique things about Natural Wine is that they offer tastings of their wines by the glass, allowing you to explore different regions and wineries without purchasing a bottle. This is a great opportunity to learn about different styles of wine and what suits your palate. In addition, they also have a wide variety of food options available for purchase, so you can enjoy a delicious dinner while sipping on a glass of new wine.